Wildlife Removal Pickering
Professional and Guaranteed
Animal CONTROL SOLUTIONS by
Wildlife Shield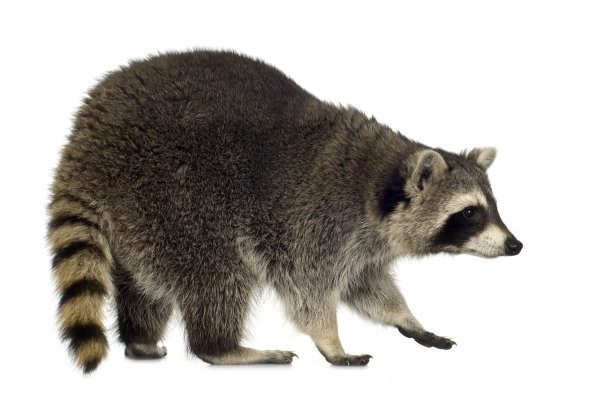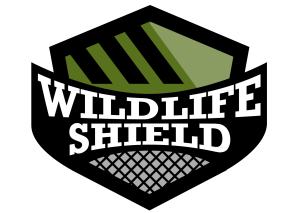 PROFESSIONAL SERVICE SATISFICATION GUARANTEED .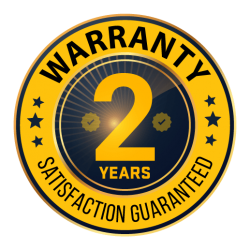 Wildlife Control Pickering
Wildlife Removal Pickering. Facing raccoon and squirrel invasions? We provide you with chemical-free removal treatments to eradicate raccoons and squirrels from in and around your property. Our eradication procedures are humane, safe and guaranteed. Our trained and licensed staff will inspect the level of wildlife invasion before offering you an affordable, customized solution. We also provide you with prevention services to avoid any future invasions of the same sort.
Call us at (647)-931-4821 and speak to our technician who will help you book an inspection appointment.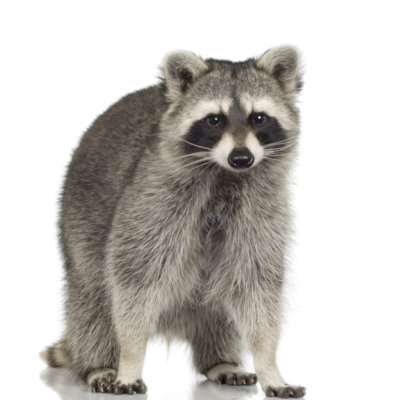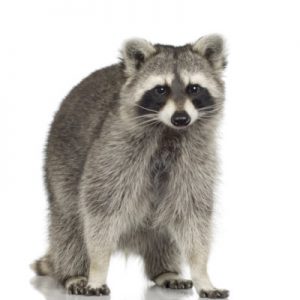 Raccoons have a very destructive behaviour and a tendency to cause quite a mess in and around the place they live in. Raccoons are most likely to invade your attic or basement as they need a warm shelter to stay in and care for their young ones. Raccoons chew through your roofs and insulation wires and the repair costs for these items could be quite high. You can avoid the unwarranted expenditure by removing these nuisance animals before it's too late.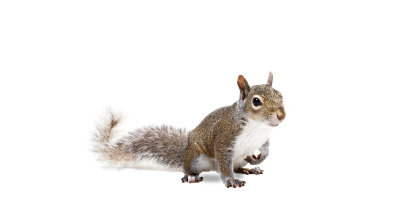 Squirrels are known to live in trees. But during colder days, these rodents prefer to stay in warm locations to care for and raise their young ones; and there's no better place than your home or commercial property. In order to gain access into your property, they chew through your roof and walls. It is important to seal these, entrance and exit, points to avoid any future infestations.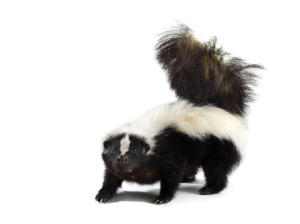 Skunks are small sized mammals from the weasel family.  They prefer to be left alone and spray humans with a foul smell when they feel threatened. They destroy gardens and lawns by burrowing holes and uprooting plants. It is best to contact professional wildlife removal services to help you get rid of this stinky invasion.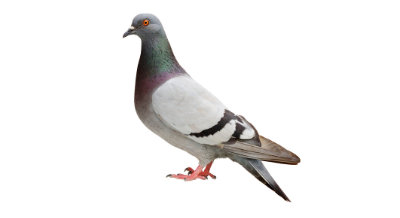 Many homeowners face a serious bird problem with the invasion of pigeons. Pigeons spread contamination and are hence considered a major health threat. It is best to get rid of these birds at the earliest.
Animal CONTROL Pickering
WILDLIFE SHIELD IN Pickering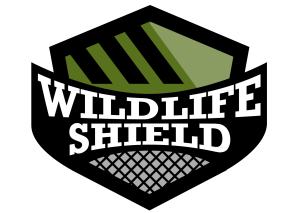 We at Wildlife Removal Pickering provide you with the most reliable wildlife nuisance removal services at affordable and transparent rates. Call us at (647) 931-4821.